We ask for a simple compassionate act from you, stand up for your values of justice and kindness and purchase Encounters.  Here, you can contribute to protecting women and children from unspeakable violence. Proceeds from the book support the charity and the i Stop The Violence platform. If for some reason you can't purchase Encounters, please speak out against the violence.
Encounters the book
Encounters contains unique imagery about women's lives, art and a perspective about men. As you journey through this artistic treatise you encounter imagery, odes, prose, art and most of all moments of introspection about your own life.
$140.00 
$40.00 
The Charity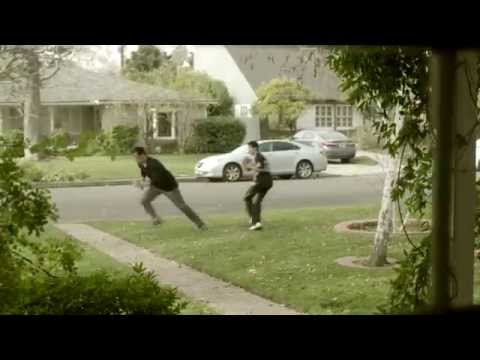 For more than 30 years, the charity has been providing groundbreaking programs, policies, and campaigns that empower individuals and organizations working to end violence against women and children around the world. Join the movement.
Monies from the sale of the book go to support the charity and the cost of developing art and the book.
A Movement
The red dots represent partners across the globe contributing to the movement.